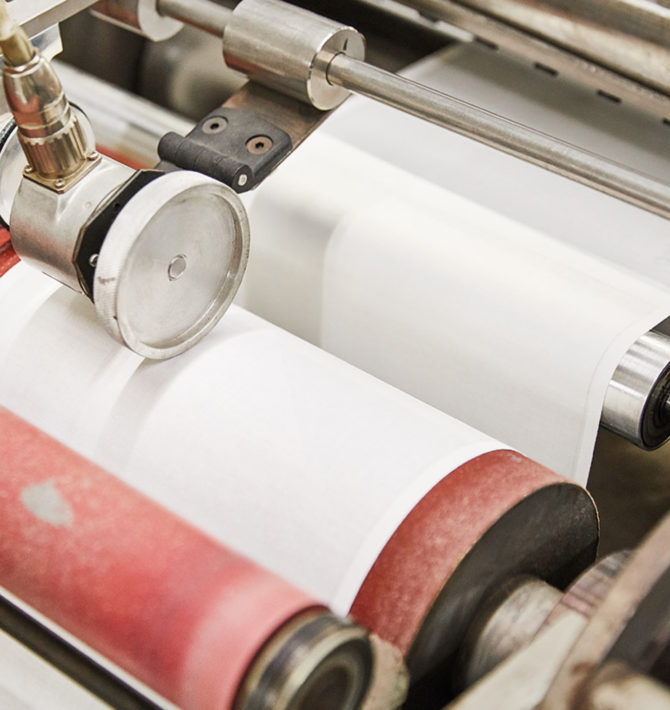 More than 100 years
in the textile industry
We were born as a small textile finishing industry in the Poble Nou district of Barcelona. Today we are a textile company with more than 85 employees and a unique technology that allows us to market our products all over the world.
Thanks to our obsession with quality, we continue in the world of textile finishes, despite the eternal crisis in the textile sector. We manufacture products that are leaders in segments as varied as luxury hospitality, airlines and hygiene in the professional sector.
We are also aware that in order to continue for another 100 years we must continue to produce and create sustainable products. In our facilities we have a modern wastewater treatment plant and we co-generate the energy we need to produce.
All our products are made from natural fibres. Recently we are successfully introducing recycled cottons that we source from local suppliers.
Mission
We are a family-owned textile corporation founded in Barcelona in 1917. Thanks to the experience of our team and our creative and innovative tradition, we create and manufacture our own products that we market all over the world and we make textile finishes for small and large companies. With honesty and transparency, we work to bring value and strength to the sector and to society, guaranteeing freedom of labour based on individual responsibility. We assume with enthusiasm the responsibility of contributing to a more sustainable textile sector, offering a future for the next generations.
Vision
We want to ensure the sustainable growth of our family business by continuously developing our own technologies and products.
Quality
We cannot conceive innovation without quality. We take care of every last detail throughout the manufacturing and marketing process, which allows us to create leading products in different sectors.
Experience
We are backed by more than 100 years of experience and a great knowledge of the textile sector that allows us to accompany our customers and grow with them. We offer a high quality service in our areas of specialisation.
Creativity and Innovation
More than a century innovating, perfecting and progressing to differentiate ourselves from the more traditional textile sector. Our vocation for continuous improvement has enabled us to overcome the crises in the sector and compete with Asian countries. And we continue.
Agility
Our know-how and technological capabilities enable us to adapt quickly to our customers' needs and to economic and social changes. We can develop new inputs and products or improve existing ones to generate more value.
Sustainability
We use natural resources with respect and efficiency in a process of constant improvement. We reduce the impact of our activities on the environment as much as possible and offer a positive return to society.
Our commitment to sustainability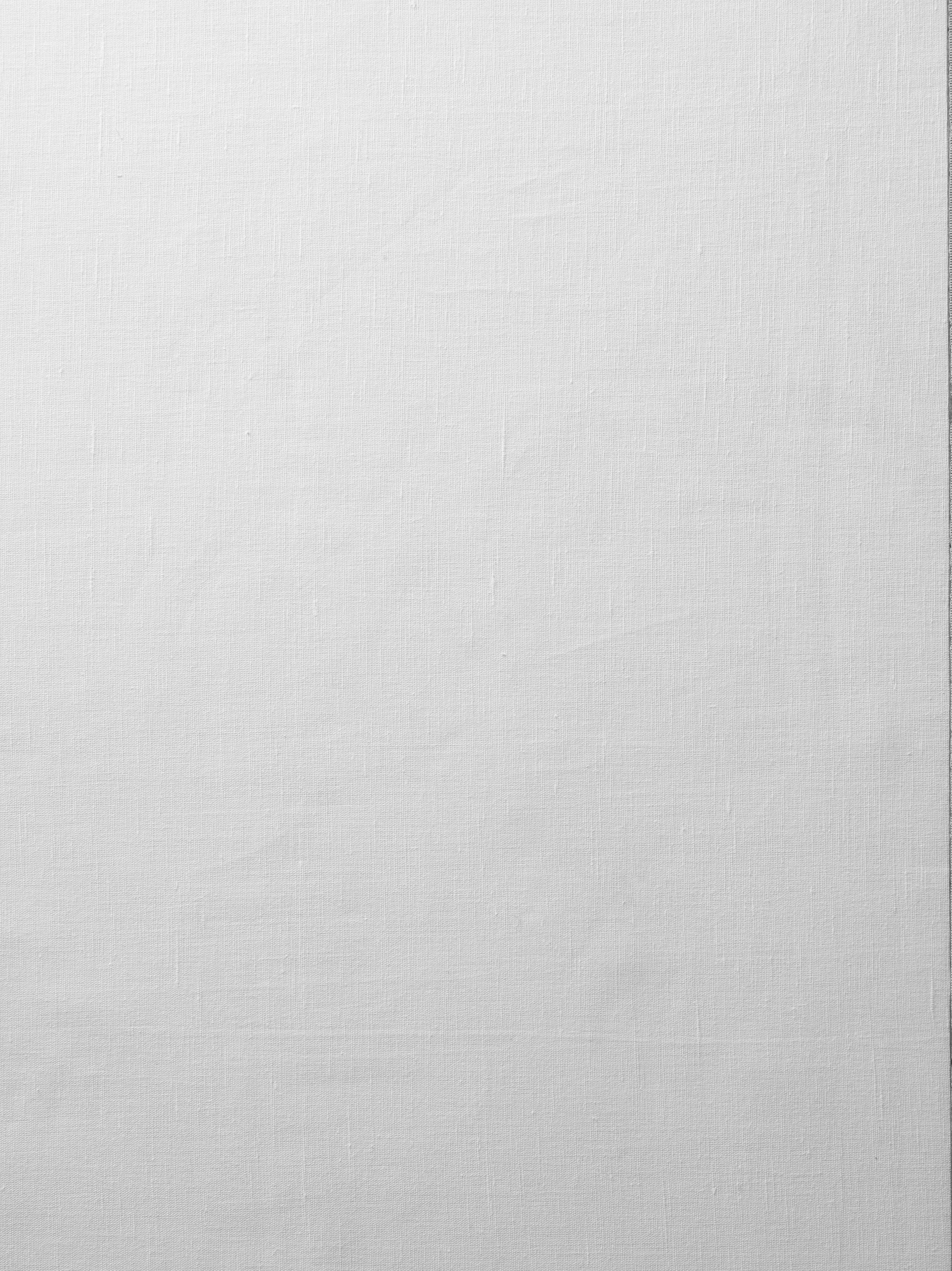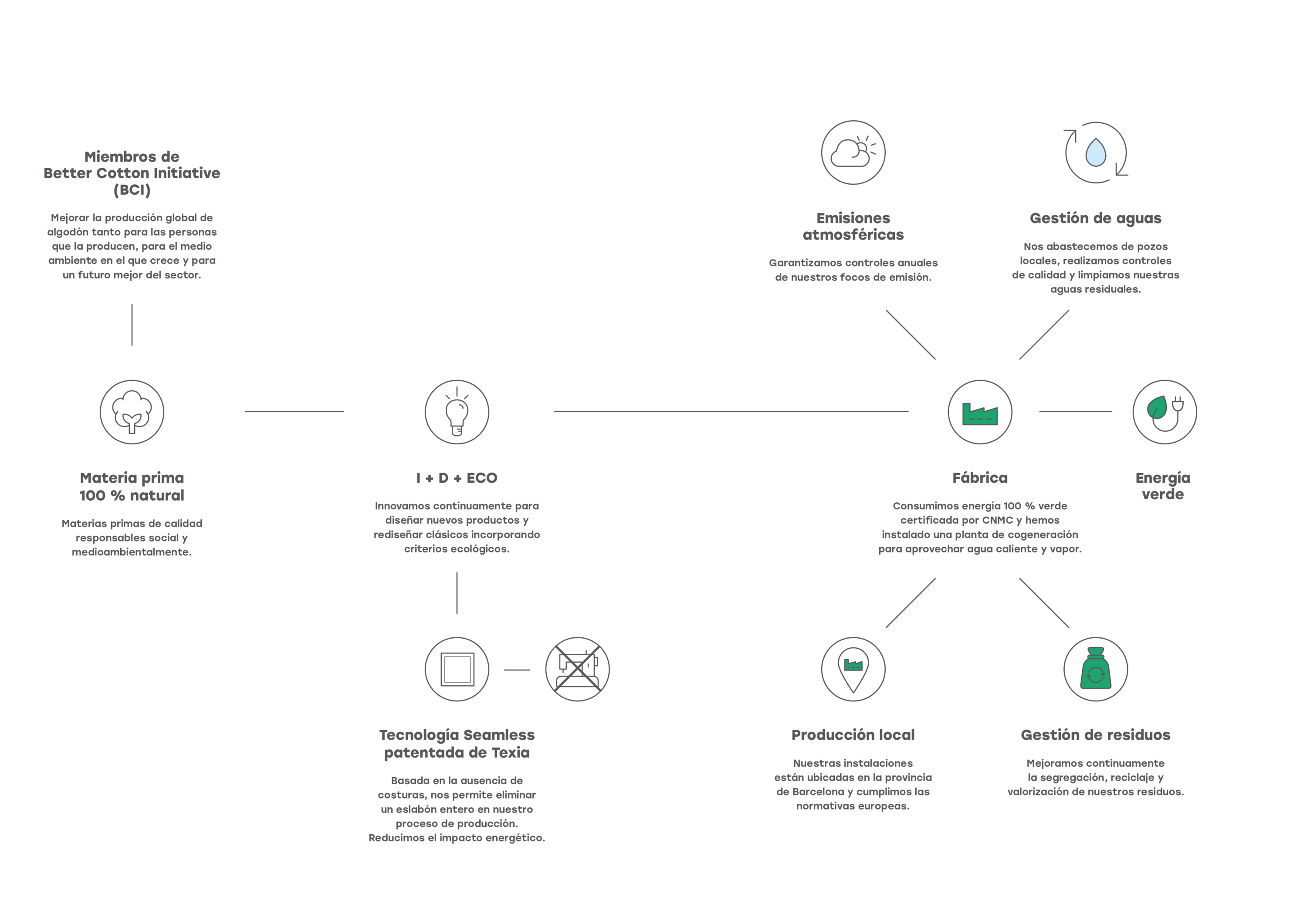 Texia Finishing
We have come a long way as a manufacturer since 1917, when we started in the world of textile finishing.
Today, we continue to advance as one of the leading companies in the textile finishing and double-sided printing sector.
In addition to manufacturing our own products, we offer other services for third parties such as textile preparation, textile finishing, textile printing and dyeing, achieving a highly personalised result for each of our customers.
Texia Seamless
We have an extensive distribution system for our products, exporting 80% of our production.
We work with more than 1,700 distributors and agents, and we are present in around 750 points of sale all over the world. We offer a high quality product ready to exceed the high expectations of the most demanding customers.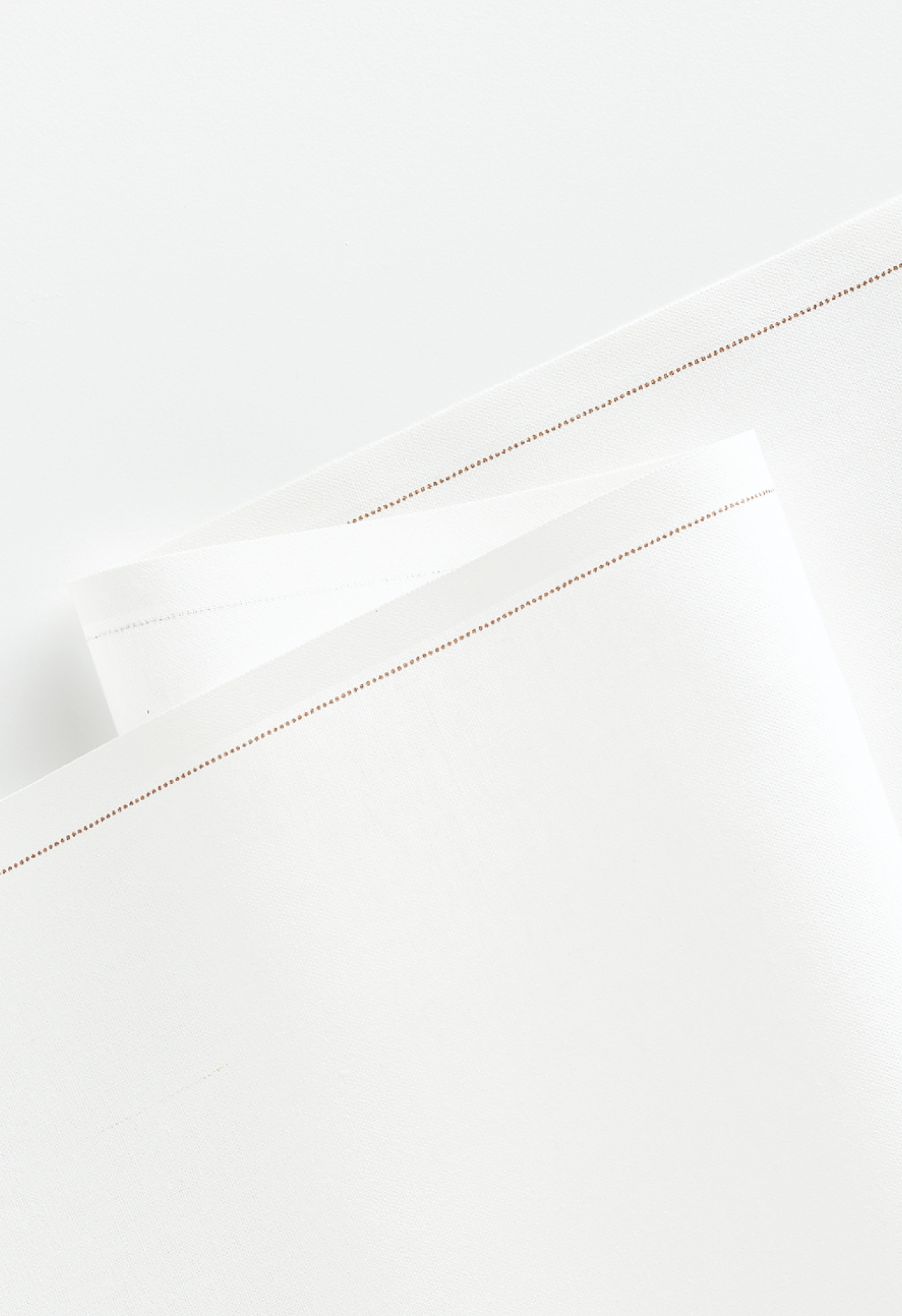 Our own unique and sustainable textile technology.
SEAMLESS TECHNOLOGY
Our seamless technology allows us to eliminate some steps in the production process, which makes us more competitive. This reduces our consumption of energy and raw materials. We eliminate approximately 30 % of the materials used for seams compared to comparable products.
Certifications

GOTs
Leading global standard that certifies textiles made with organic fibre and strict environmental criteria.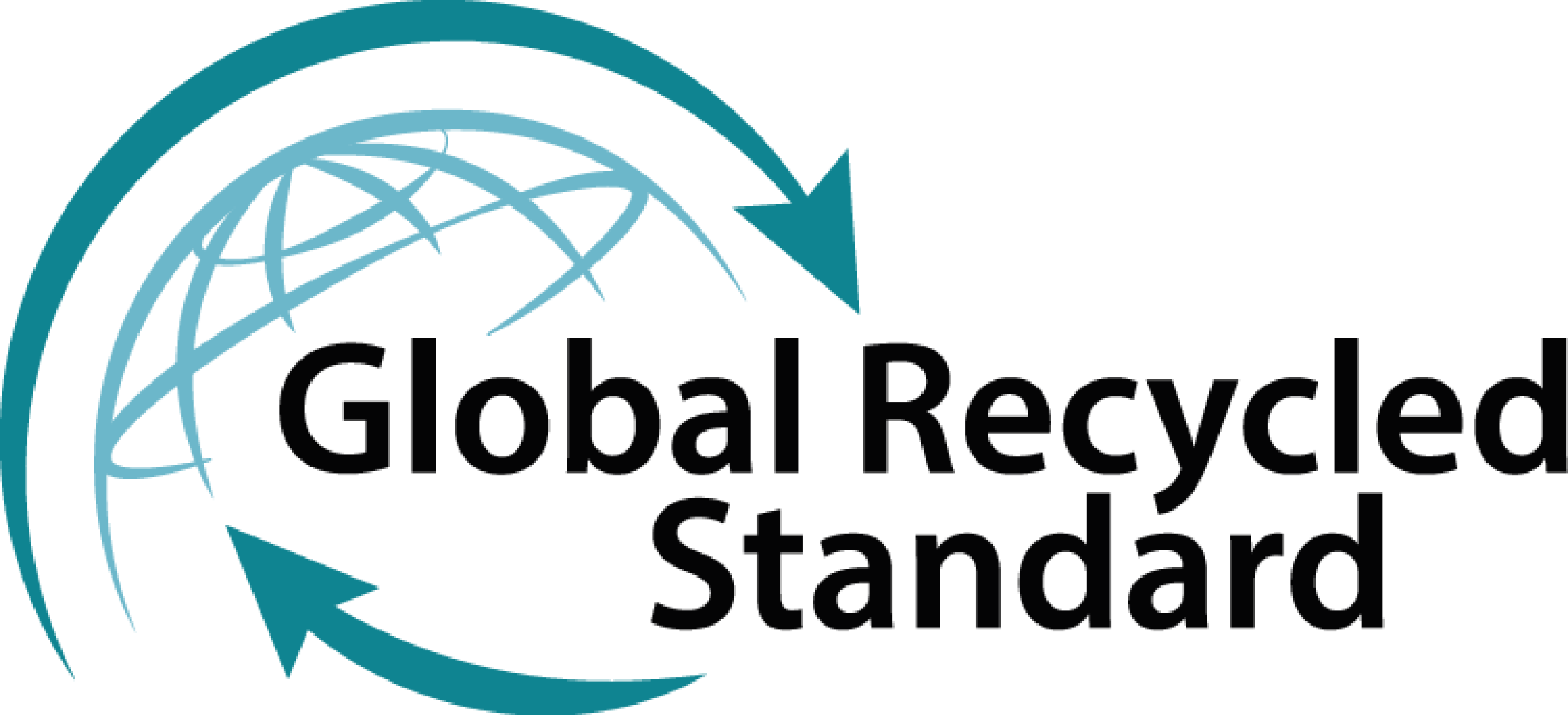 GRS
The Global Recycled Standard (GRS) certification complements the Recycled Claim Standard (RCS) and guarantees that textile materials are recycled in compliance with environmental and social criteria.

OEKO-TEX STANDARD 100®.
A world-renowned system that verifies that there are no harmful substances in textiles or in the manufacturing stages of a given product.
ISO 14001:2015
It recognises the growing importance of environmental management during business processes in companies and considers that leadership is a key element for the Environmental Management System to function properly.
Member of the BCI
The Better Cotton Initiative (BCI) programme is about improving global cotton production for the people who produce it, for the environment in which it grows and for a better future for the sector.