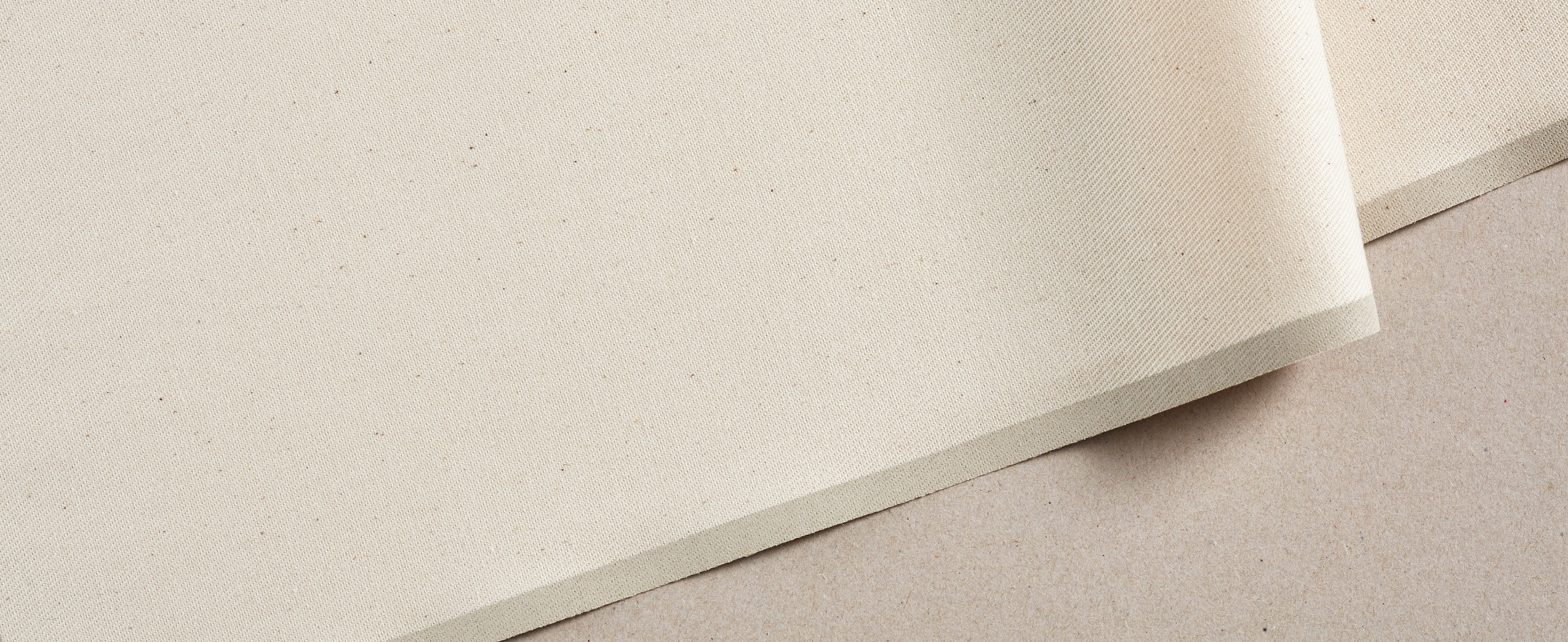 Raw material 100 % cotton
At Texia we are committed to using quality raw materials that are socially and environmentally responsible. All our products are made from natural fibres, mainly cotton.
Our commitment to the environment and the way in which cotton is grown is a fundamental part of our corporate strategy, which is why, in addition to being in the process of incorporating recycled cotton, we are part of the international non-profit organisation Better Cotton Initiative (BCI), which promotes the sustainable cultivation of
cotton worldwide, guaranteeing a better future for the environment and the textile sector.
At Texia, we have committed that in the future all the cotton we use in the manufacture of our products will be sustainably sourced through the Better Cotton Initiative. Marcos Guasch

Texia General Manager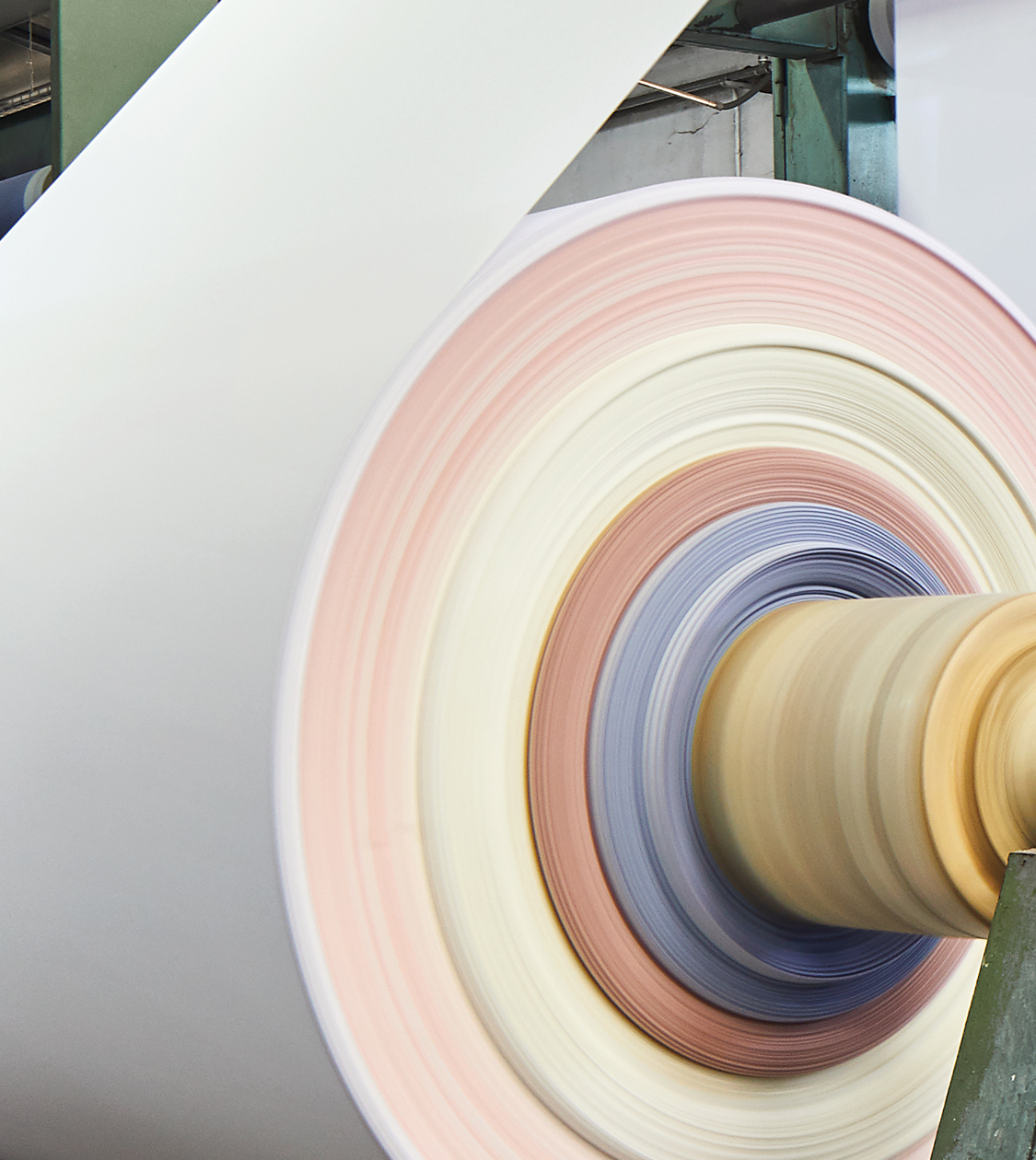 A unique and sustainable textile concept
Being part of Texia, a century-old textile corporation, and our 25 years of experience in the professional sector endorse our 100% cotton textile products with patented innovations, such as seamless finishing and other technical finishes, which help to keep hospitality spaces, collectivities and all types of homes clean and protected.
Caring for the environment is one of the main pillars of our corporate strategy and the only way to grow successfully in a sustainable and profitable way in the future.
Thatis why sustainability is present throughout the entire process: in the selection of natural fibres, in the conceptualisation and design of the product itself and during its production, where we optimise energy resources and co-generate the energy we need.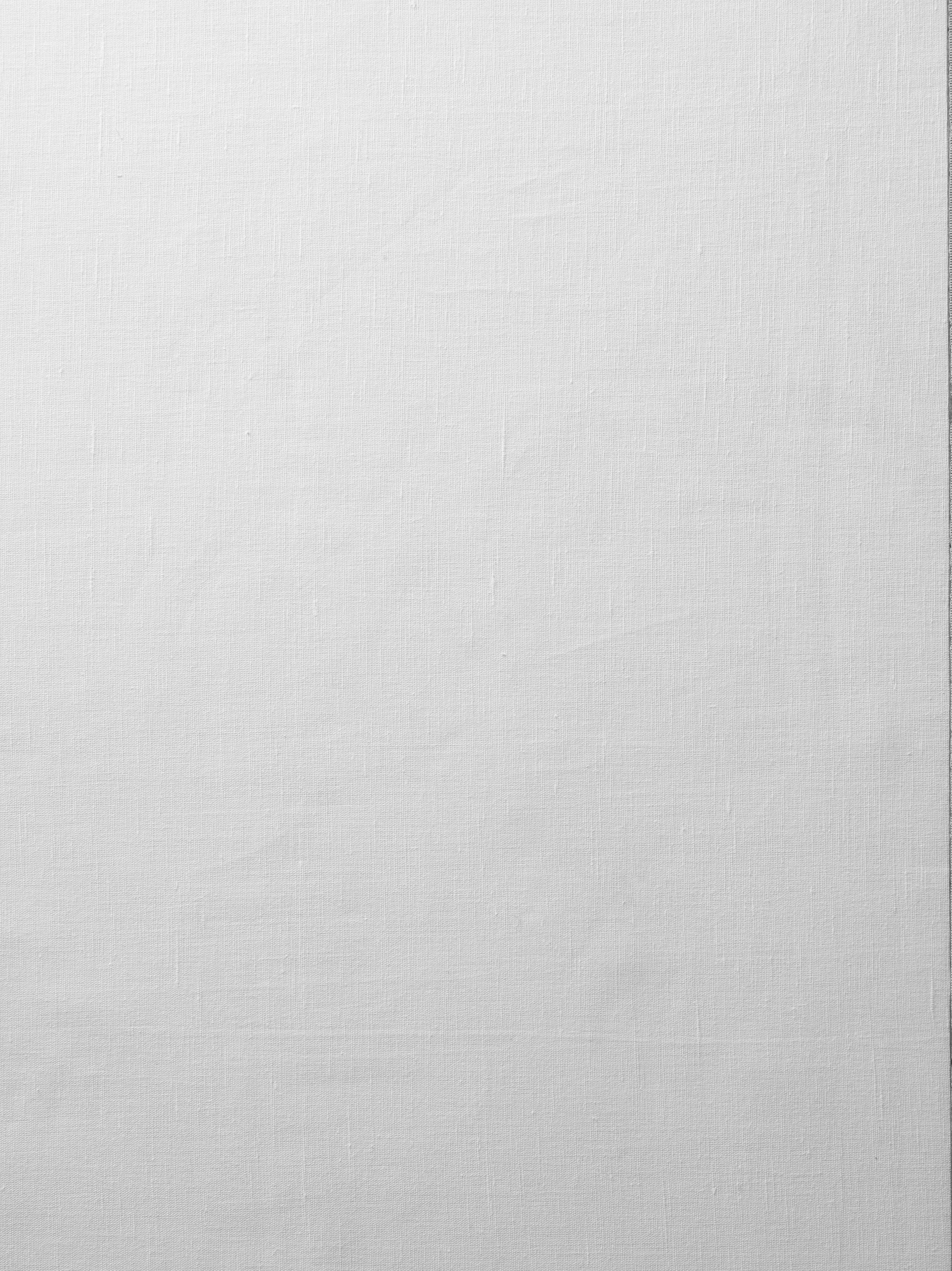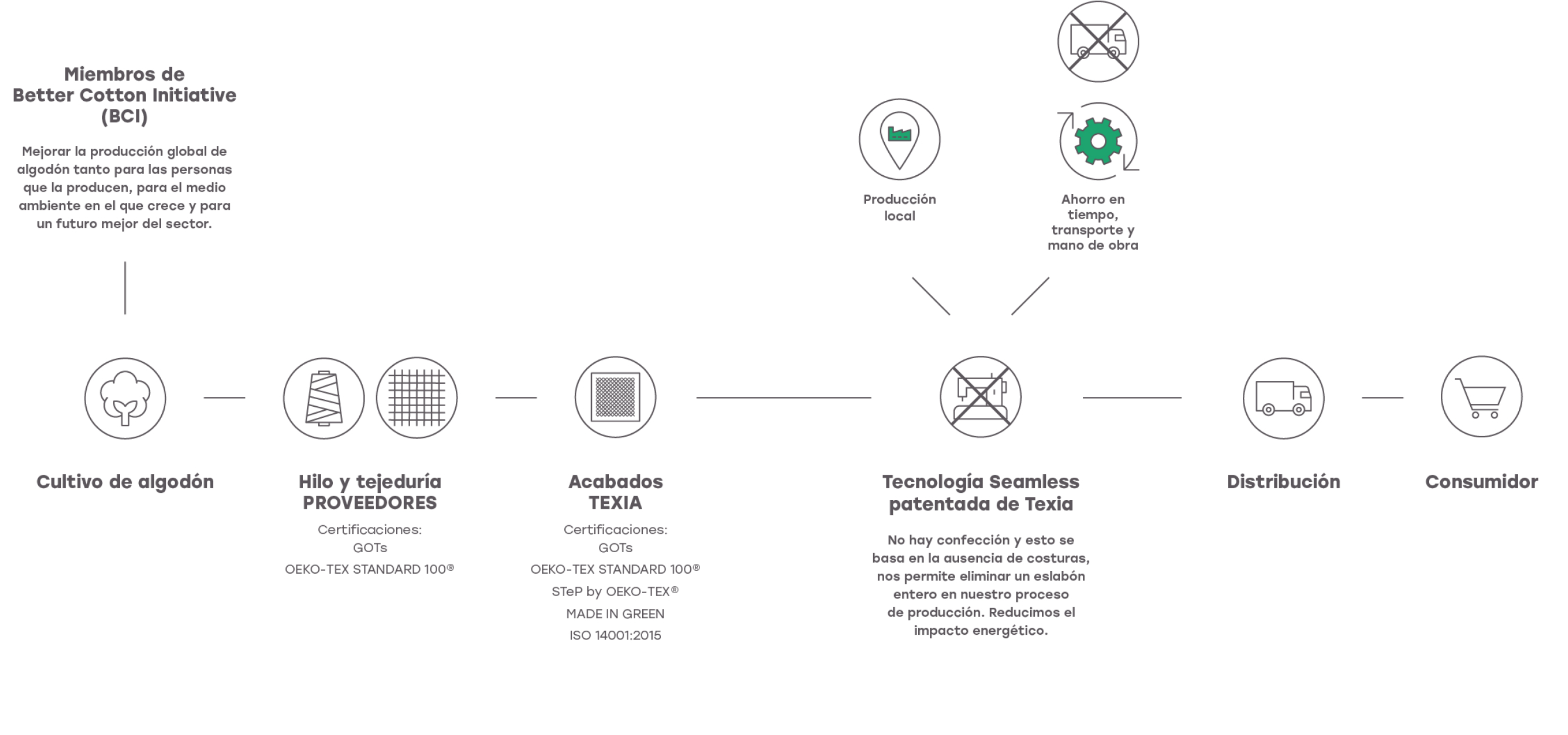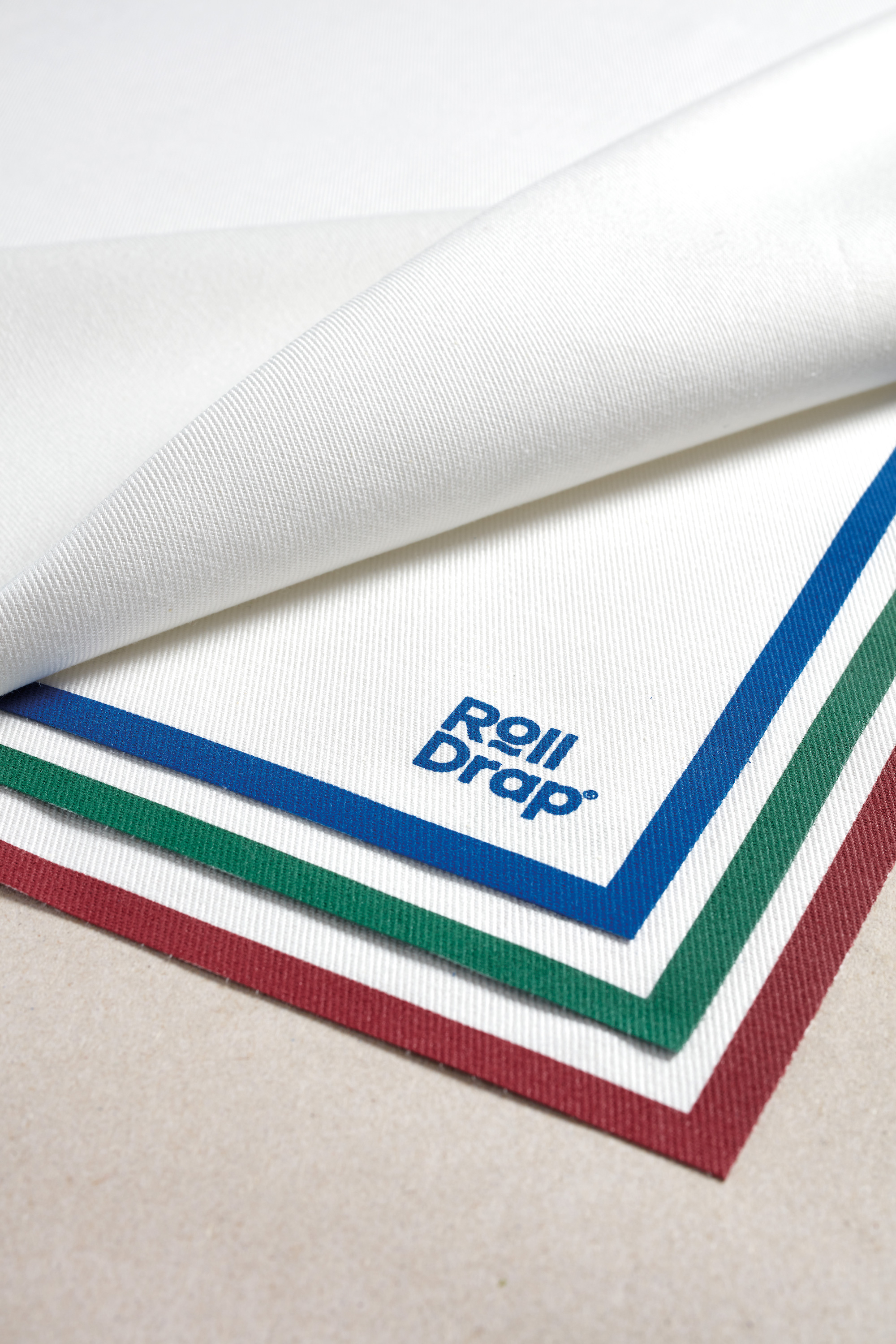 R&D+ECO
We continuously innovate to design new products and redesign classics incorporating ecological criteria. We focus on saving raw materials (fabric or sewing thread) during the conceptualisation, design and manufacture of the final product.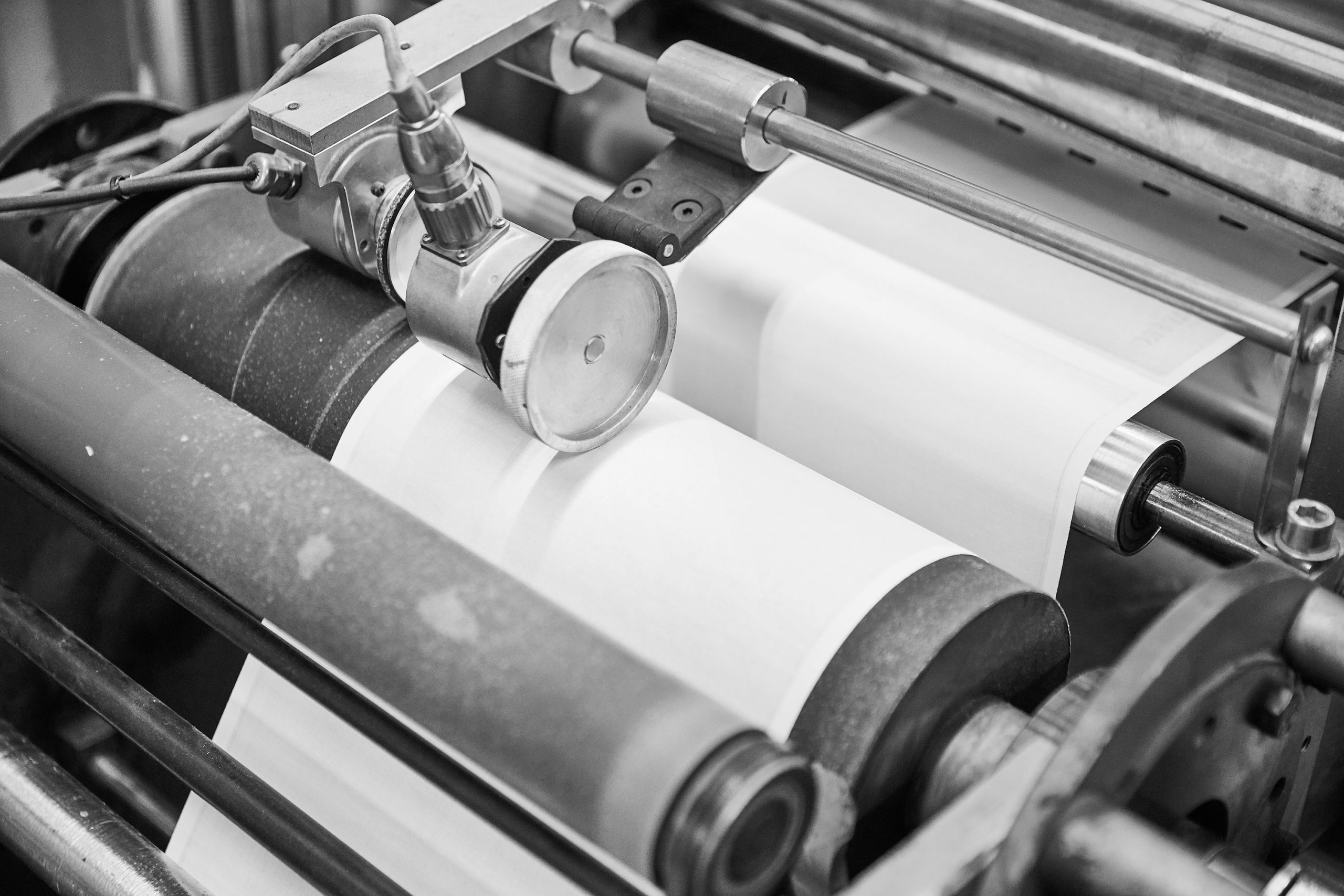 A sustainable factory and manufacturing process
Our facilities are located in the province of Barcelona, so our production is national. We are committed to guaranteeing compliance with environmental and social responsibility regulations and we have the most restrictive environmental licence required by the regulations.
Consumimos energía 100 % verde certificada.
We source our water from local wells, we implement actions to optimise water and control its consumption and, as we have our own wastewater treatment plant, we treat the wastewater from our production process.
We constantly study the carbon footprint of our products and our Seamless technology, based on the absence of seams, allows us to reduce our energy impact and carbon footprint. We are also working to integrate the circular economy throughout the life cycle of our products.
Certificates and Regulations